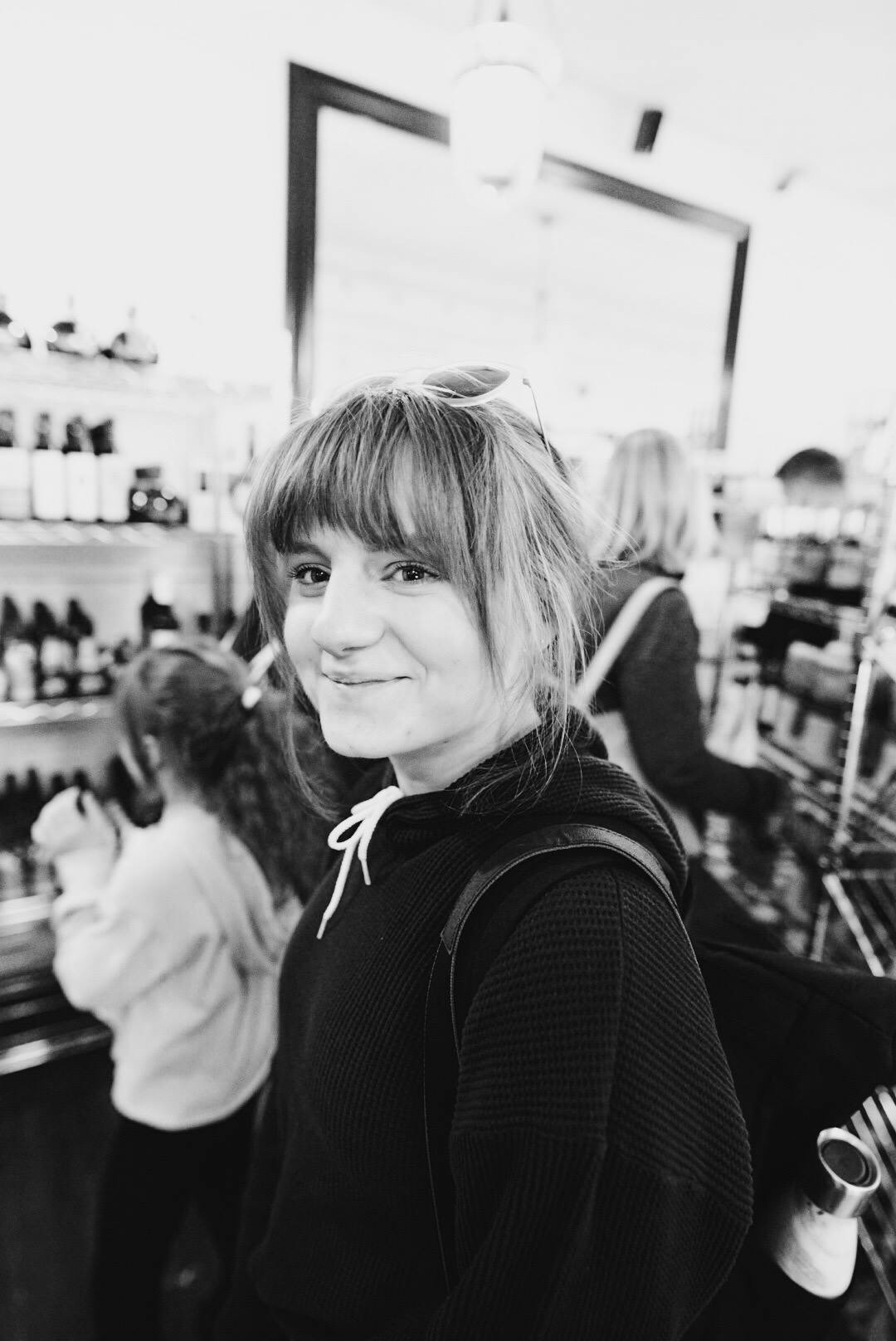 With a diploma in Design Studies from MacEwan University and plenty of experience with designing for a variety of clients as far as Germany, Anna is equipped to help you communicate your story to the world.
 Typography, interaction, and creative direction are her bread and butter. But making things look good is half the battle, as she strives for design that bridges gaps between problems and solutions. Her eagerness to learn means each project is tailored to put the needs of the client before her own. 
When she's not researching another design issue or improving her hand-lettering, you can find her reaching top-notch speeds on her bike or testing out a new recipe. 
At any given opportunity, Anna will discuss 'tiny houses' and how much she'd love to live in one
.
Curious about collaboration? Complete a contact form from the main menu.