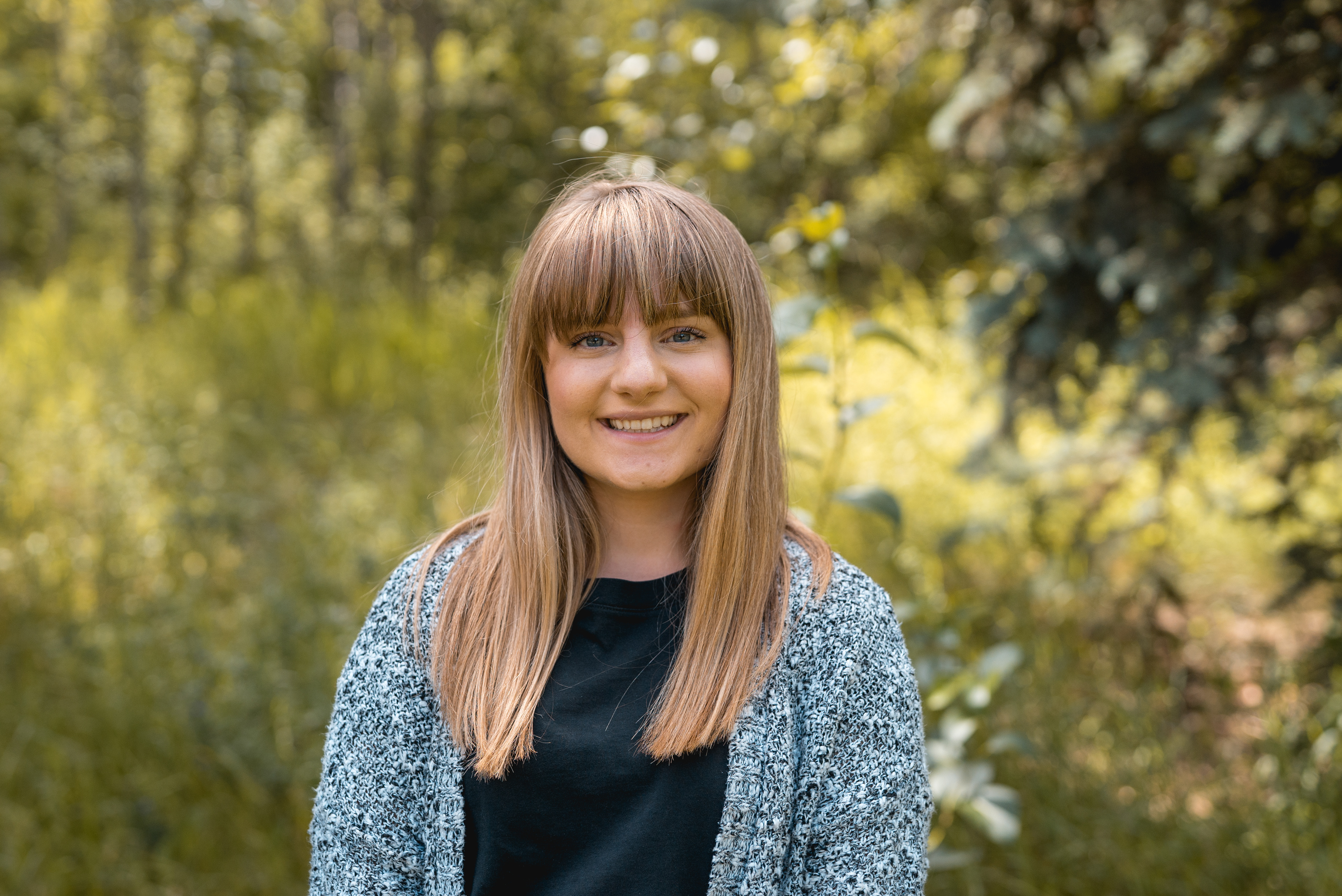 Designer. Researcher. Sense-Maker.
Anna is a visual communicator driven by stories that need to be told and experiences that need to be shared, with a passionate eye for typography, interaction, and digital product design. But it doesn't stop there. Anna advocates for solutions that are carefully explored through research as a way make sense of the problem space and better inform creative exploration. She often finds herself drawn to projects that provide room for commentary on how we live our lives. 
Currently you'll find her working as a Jr. Ux Designer at Box Clever Web Design Co.
Curious about collaboration? Get in touch here.
" I came to Anna with a blank slate. She effortlessly walked me through her design process, keeping me in the loop the entire time, and making sure my concerns and ideas were heard. The end product blew me away! Exceeding all of my expectations, Anna delivered my company a logo that truly reflects what we represent and the direction we want to go. Ten times out of ten I would work with her again for my design needs! Thank you so much Anna for your amazing work."
Dustin, Owner of Red Brick Woodshop